Accomplishments
On Public Education and High Education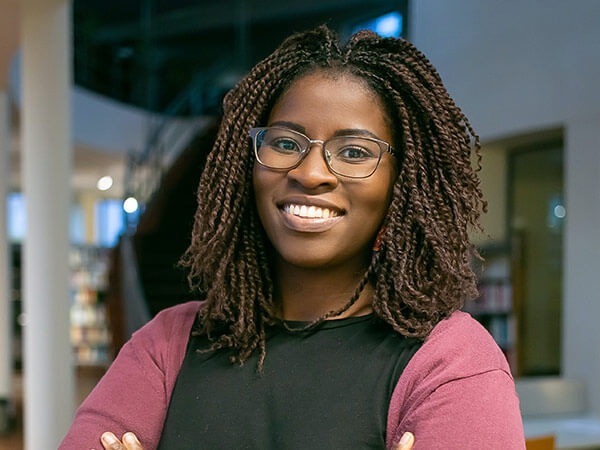 Senator West has been a champion in Education across the state of Texas. He has serves as Vice-Chair of the Senate Higher Education Committee and has consistently advocated for the funding of K-12 and Higher Education institutions. Education is the best avenue for personal upward mobility and societal economic growth which is why Senator West has lead efforts like the creation of the University of North Texas- Dallas in South Dallas. This is the first state-supported, 4-year University in Dallas which includes the University of North Texas- Dallas College of Law in the heart of Dallas. Senator West has also led the fight to increase financial aid for college students by increasing funding for the Texas grants program, providing admission to state schools through the Top Ten Percent Rule, increased support for at-risk youth programs, among other accomplishments.
On Business and Economic Development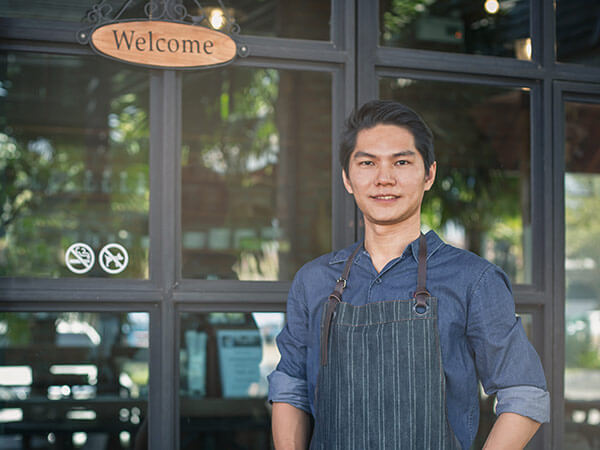 Senator West believes in ensuring we invest in the economic development of communities by ensuring we are using state resources to invest in our Texas communities ensuring as much as possible, that state money stays in Texas and with Texans. Senator West has been a great advocate of programs like the Historically Underutilized Business (HUB) program which helps to foster the growth of women and minority-owned firms as they seek to do business with the state. While we are supportive of the Governor's Texas Enterprise Fund, we also believe in investing and growing our small businesses so they can scale, be more competitive and help create jobs for more Texans increasing the quality of jobs and life in our communities.
On Heathcare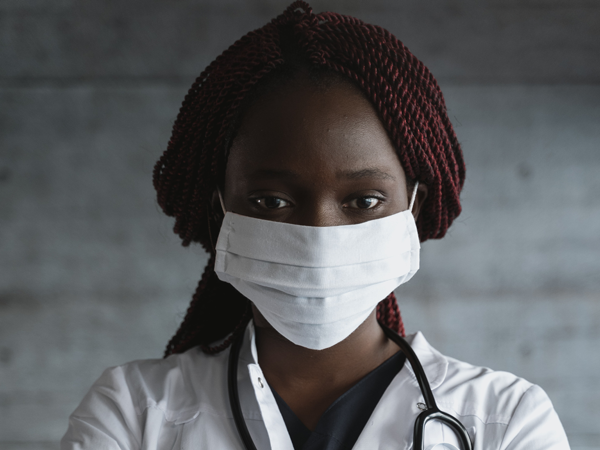 Senator West has consistently been a strong advocate for Medicare expansion and firmly believes health care is a human right. He has sponsored bills to expand Medicaid eligibility to veterans while urging the Texas legislature to expand Medicaid to millions of Texans who would qualify under the Affordable Care Act. Senator West believes that for Texans to experience a better quality of life, for our society to maintain its competitive edge, and to be true to the ideals of our constitution we must ensure Texans have access to healthcare. There is no American Dream without the assurance that getting sick will not cost you everything you have worked for. Senator West continues to advocate for Medicate expansion, access to healthcare for more Texans, and fight so more Texans can have access to healthcare.
On Public Safety and Criminal Justice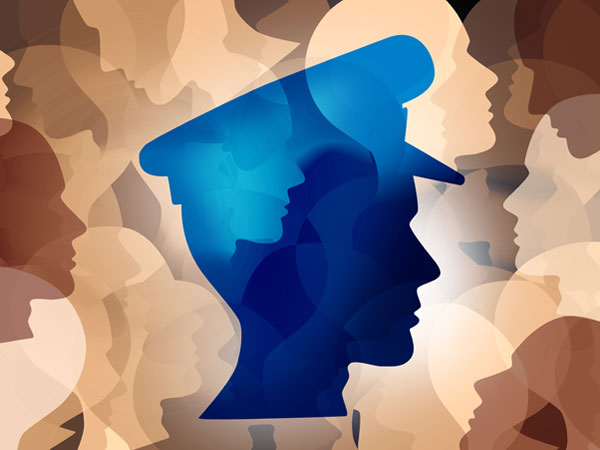 Senator West has been led the effort in many public safety and criminal justice initiatives. He has led legislation that placed in-car video cameras in Texas law enforcement patrol vehicles, for bulletproof vests, and for body cameras for law enforcement. He advocated for the passage of SB 30 which instructs citizens and officers on how to respond to traffic stops and other interactions. He helped pass legislation updating the Texas racial profiling law, laws to revise Texas' laws on criminal history records, laws on the ability to expunge or seal certain offenses from public disclosure, and the ability to expunge records of unprosecuted cases. He has spearheaded legislation helping with the continuation of the 75216 & 75217 projects which help with at-risk youth by reducing juvenile crime and recidivism among other achievements.  Click here to read Sen. West's release on Criminal Justice and Police reform titled "Change and refom is not easy during the 87th Session - It never is!"