GOP state legislatures move ahead with election security bills amid outrage over Georgia law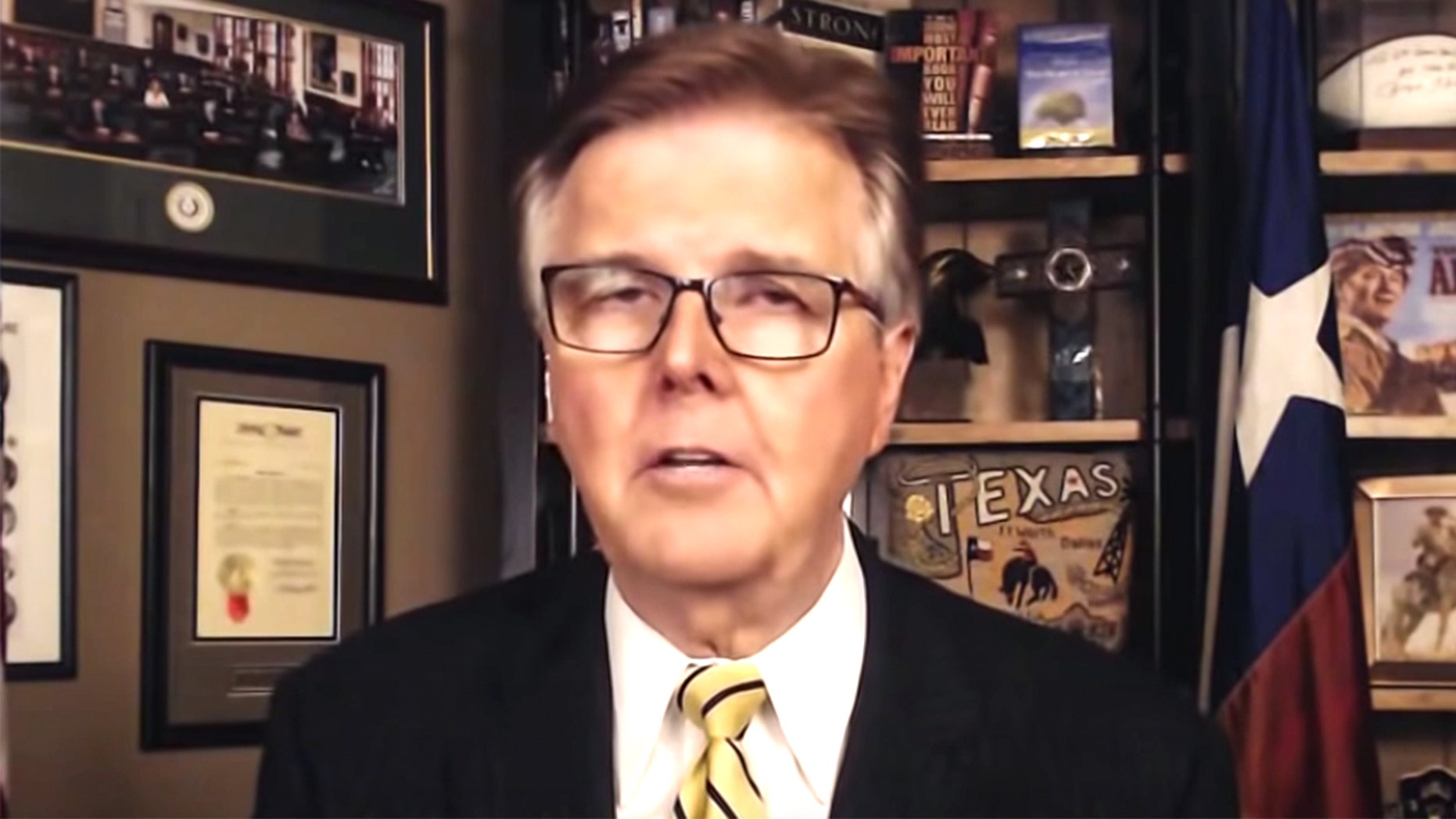 Bills address topics from drop box security to private money being used to administer elections
Amid the outrage from liberals over the recently passed election security law in Georgia, GOP-controlled state legislatures are advancing bills in other states that Republican supporters say are necessary voting security measures but Democrats decry as attacks on voting rights.
The efforts were highlighted by Democrats as they pushed S. 1 and H.R. 1 in Congress last month -- bills that would take many elements of elections out of the hands of the states and put them under the federal government's control.
"Efforts have been made to suppress the vote. Efforts have been made to introduce bills that would suppress the vote," Sen. Amy Klobuchar, D-Minn., said of GOP-backed bills on the state level. "A dozen states including Arizona, Georgia and Pennsylvania, have introduced legislation to limit access to vote by mail."
But the conservative group Heritage Action says these state-level bills won't limit voting rights, but rather increase election security. And the group last month invested at least $10 million in support of these laws in several key swing states.
"States across the nation are working to secure their elections and restore voter trust. Grassroots activists and state lawmakers alike are hard at work making it easy to vote and hard to cheat," Heritage Action Executive Director Jessica Anderson said in a statement. "I am thrilled to see so many states advancing laws that will inspire confidence in our elections, the bedrock of our democracy."
While many eyes have been on Georgia, here's the status of efforts to tighten election laws in some other important states.
Texas
In Texas, the state Senate has already advanced S.B. 7 and the state House is considering H.B. 6, two bills aimed at tightening voting rules on a variety of fronts.
S.B. 7 would prohibit election officials from sending out unsolicited mail ballots; ban drive-through voting; define a poll watcher's role and say he or she is "entitled to sit or stand near enough to see and hear the activity"; sets certain early-voting hours; and more.
H.B. 6, meanwhile, passed out of a House committee but still needs a full vote. It would ban paid "vote harvesting services" and report deaths to voter registration officials so deceased individuals can be removed from the rolls.
These bills will need to be considered by the full House before May 10 if they are to pass. They've lead to protests in front of the Texas statehouse, according to FOX 7.
"This is a voter suppression bill and we should not have that in Texas, not in 2021," Democratic Sen. Royce West of Dallas said of SB 7, according to FOX 7.
Lt. Gov. Dan Patrick says the election bills are simply meant to address security.
"We must stop this race-baiting on every issue," he said, according to FOX 7. "Election security is what the public wants. Over 75% support voter ID which Congress wants to eliminate by the way. Voters want confidence in their election system, SB 7 is not voter suppression, it's voter security."
Read the full article here.