Texas Republican calls proposal to limit Sunday voting a typo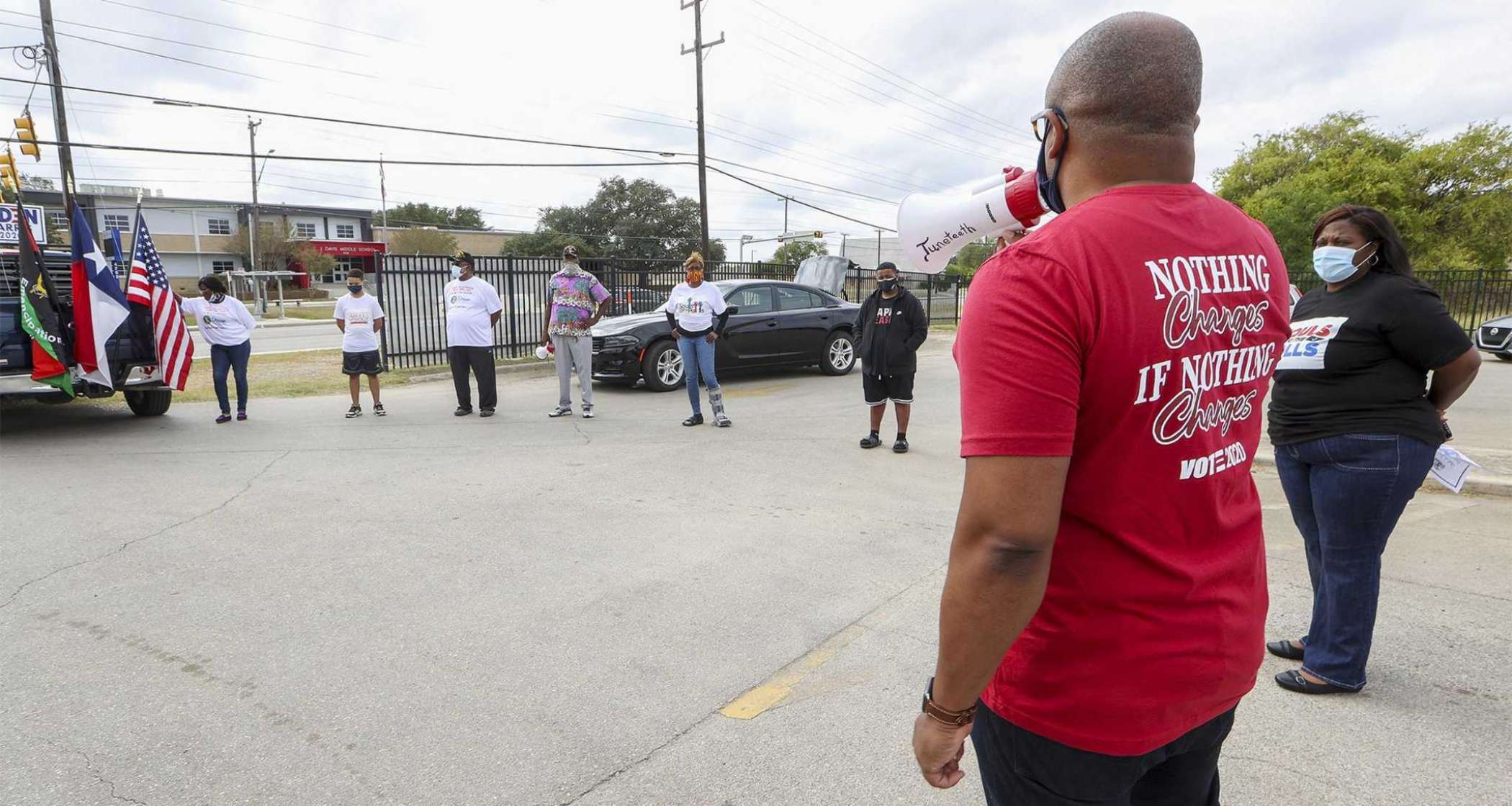 One of the top Republican negotiators behind a failed Texas voting bill said it would have mistakenly limited early voting on Sundays, when many Black boers typically turn out.
Call it a mistake if you want to, but what should have been 11 was actually printed up as 1," state Rep. Travis Clardy said in an interview with NPR, adding that he plans to fix the error before it it is voted on again.
Read the full article here.