May 29, 2020
West Says Democrats Need to Look Closer at Hegar's Odd Political Past Before They Vote
Hegar's Past Political Leanings an Issue in Primary that Lacked Proper Vetting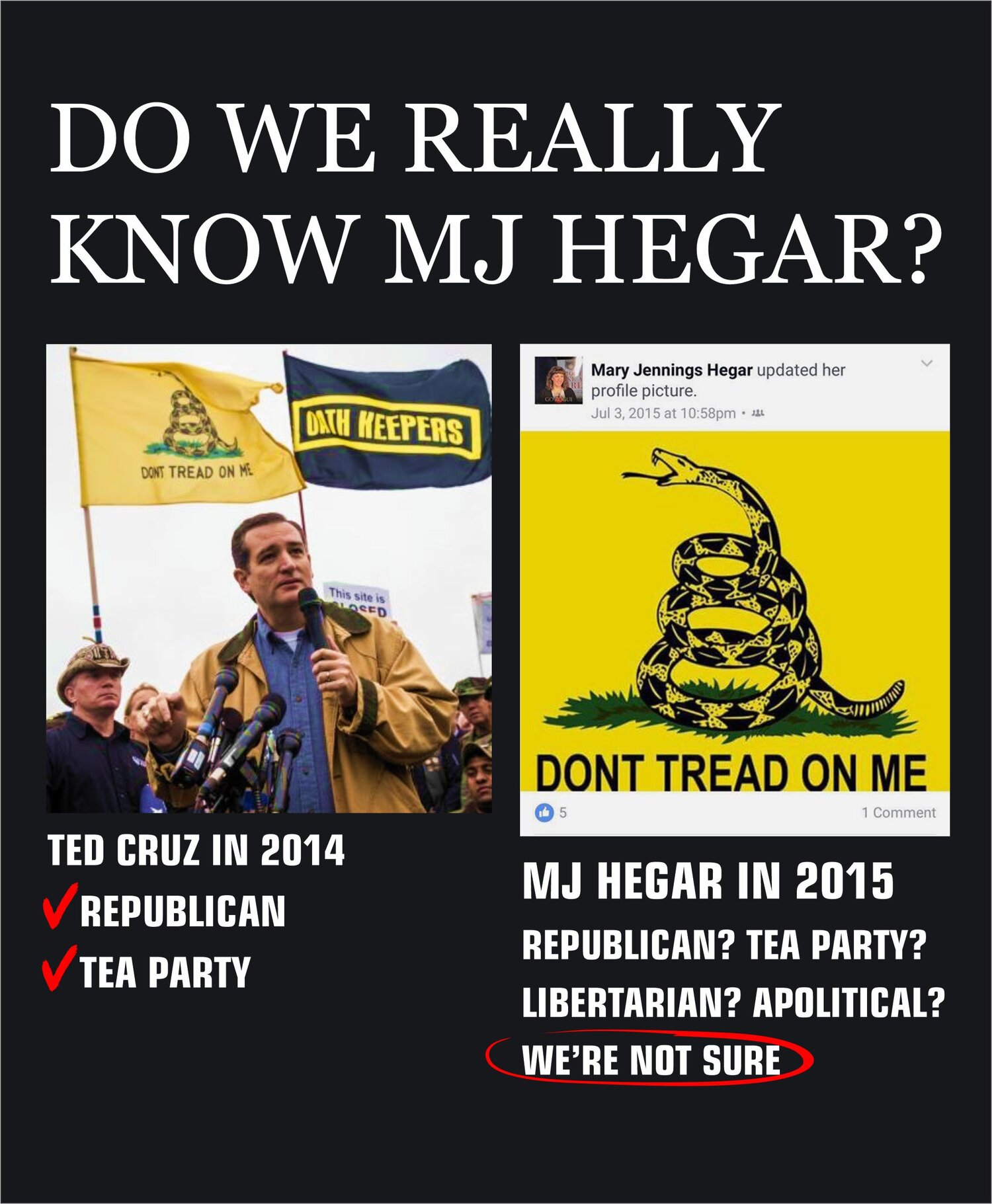 DALLAS--State Senator Royce West (D-Dallas) is asking Democrats to look closer at MJ Hegar's political past before they vote, particularly her ties to the Republican Party and the right wing fringe. His campaign drew attention to Facebook posts made by Hegar in 2015 that display the Gadsden Flag, an icon of the Tea Party at the time that was featured at many Tea Party rallies.
"You look at Hegar's past, from voting to donations, and you begin to wonder where she has been politically, and she seems like a chameleon or an opportunist," said West, who has been a lifelong Democrat and served for 27 years as a Democratic State Senator. "She says Democratic sounding things, but why did she vote Republican? Why did she donate to Cornyn? I still don't buy her answers. Then we found this strange post with a Tea Party symbol."
West believes that the early support Hegar received from Washington outsiders, including funds and signaling to donors, relieved Hegar of the normal scrutiny a candidate for U.S. Senate would normally encounter. "Unfortunately, our local press is suffering financially and investigative reporting is less common than it used to be," said West, pointing out that articles about Hegar's donations to John Cornyn happened only after his own team uncovered the donations.
"I do believe it is a legitimate question to ask: why would Texas Democrats hand over the nomination for U.S. Senate to someone they know so little about before 2018?" West noted. "I have been a Democrat my entire life, and by all accounts I've been an effective legislator, a change agent in the Senate, fighting hard against a Republican majority, and getting laws passed to solve problems that are in public eye today, like policing reform and public education."
Press Contacts: Kelvin Bass at 214-467-0123
vince@roycewest.com | 972.876.6175